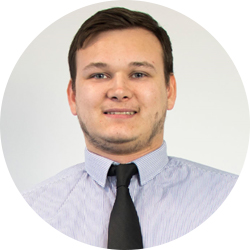 Joshua Oates
Technical Lead
Joshua joined Apex in 2011 and is a Microsoft Certified Professional. His extensive knowledge and experience allows him to resolve technical issues quickly with his methodical and systematic approach.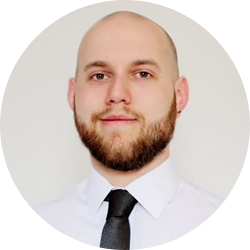 Nathaniel Gill
Head of Cyber Security
Nathaniel joined Apex Computing in 2016 and is a Cyber Security Professional. He is responsible for keeping Apex and our clients safe and secure from Cyber Threats. He is a SonicWall qualified professional.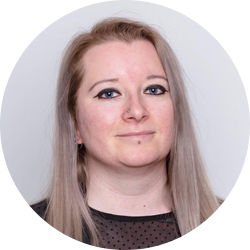 Joanne Hughes
Cyber Security Engineer
Joanne fist started in IT in 2004, joining Apex in 2021. She is a Cyber Security Professional and has extensive certifications including SonicWall SNSA, various Microsoft Certifications and is a Sophos Certified Engineer.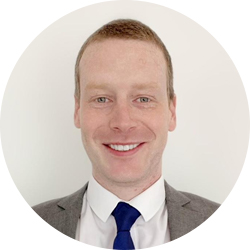 Daryl Kelly
Projects Manager
Daryl started in IT in 2006, joining Apex in 2021. He has various Microsoft qualifications specialising in Azure technologies. He completes projects for our customers helping drive forward innovation and technological improvements.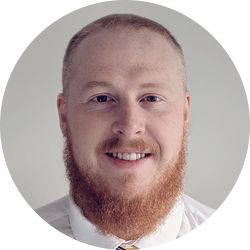 Ben Brierley
Programme Manager
Ben started in IT in 2011 and joined Apex in 2021. Ben is responsible for designing and scoping projects for our customers including technical pre-sales.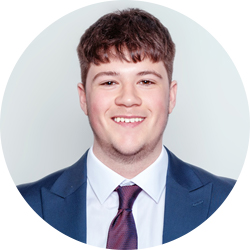 Luke Collins
IT Engineer
Luke joined Apex Computing in 2020. He is a Microsoft Certified Expert and Microsoft Associate. His drive and passion for IT are evident in everything he does.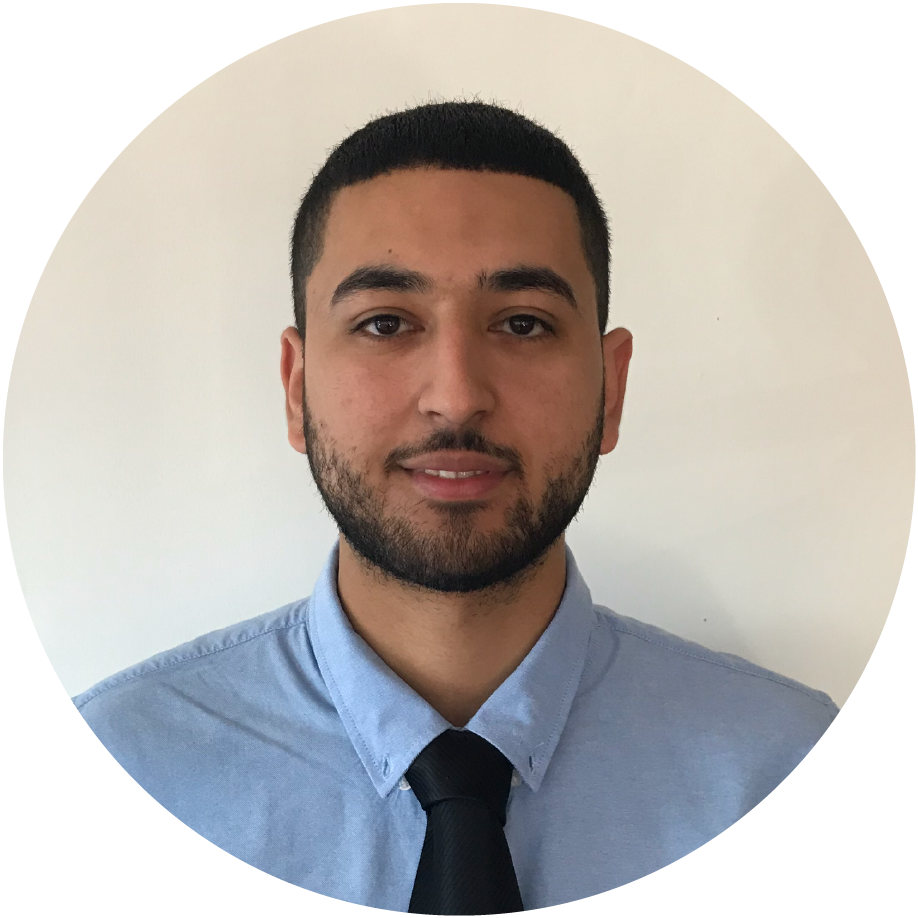 Faizan Saqib
IT Engineer
Faizan first started in IT in 2018, joining Apex in 2021. He has a passion for excellent customer service and problem resolution. He has a degree in Computer Network and ITIL 4 Foundation.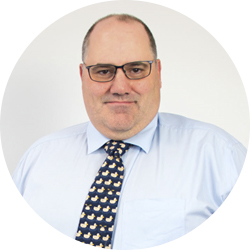 Scott White
IT Engineer
Scott started in IT in 1991 and has a passion for IT. He is Microsoft Certified and has a HND Communications Engineering and a Diploma in Software Engineering. He joined Apex Computing in 2018.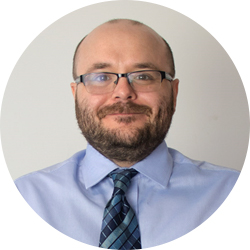 David Russ
Projects Engineer
David joined Apex Computing in 2018. He graduated with a BSc in Business Computing with IT and has experience working in the IT environment having previously worked for the NHS in both an IT Support role and as an EPR Analyst developing the electronic patient care record for Salford Royal Hospital.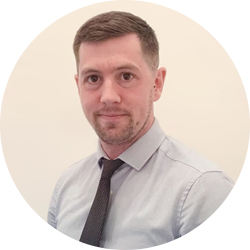 Craig Anthony
Projects Engineer
Craig has been in IT since 2011 he served his previous role as an infrastructure engineer. He has achieved various IT qualifications including his Microsoft MCP status and Comptia A+ 1 + 2.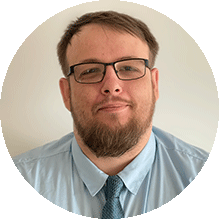 Matthew Buckley
IT Engineer
Matthew joined Apex in 2022. He has gained numerous qualifications during his time working in IT including MTA's in both Networking & Cloud. He has been passionate about computers and electronics since he was just 6 and is keen to keep learning. Matthew has a long history of work in Customer Services based roles which means he really enjoys building a good rapport with the clients he liaises with.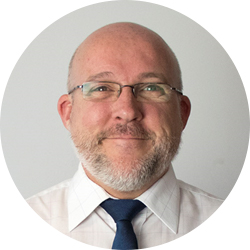 Philip Halliwell
IT Engineer
Philip joined Apex Computing in 2017, his IT career started back in 1987, having been in numerous industries: Education, Retail, Local Government, Nuclear, Manufacturing and Oil. His experience in the private and public sector brings a wealth of skills to the Apex Computing team.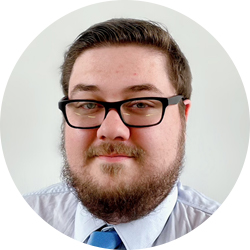 Tom Carr
Senior IT Engineer
Tom joined Apex Computing in 2021 with 13 years experience in the IT industry having previously worked in Education and the Managed Support services sector. He has experience with server administration and network management across a wide variety of industries.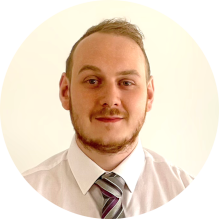 Daniel Kilroy
IT Engineer
Daniel joined Apex Computing in 2022 with 8 years' experience working in IT. Daniel first started his journey in IT with an apprenticeship and has since supported various companies and has knowledge and experience to provide any assistance that may be needed.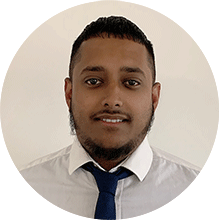 Shaed Hussain
IT Engineer
Shaed began working in IT in 2014.
He then carried on studying and graduated in Computing in Business (Bsc). With a wealth of technical expertise, he provides technical support across various core systems.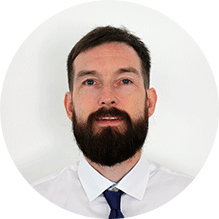 Stuart Smith
IT Field Engineer
Stuart started with Apex in 2013, having been in IT since 2003. He is a Microsoft Certified Professional and completes the majority of our onsite support and customer visits.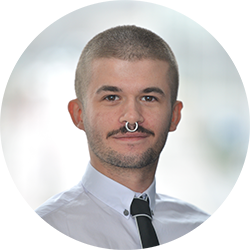 Michael Markides
Senior IT Engineer
Michael start with Apex in 2023. His IT Career started in 2014 and he holds multiple accreditations including certifications from Microsoft, Datto, Cisco and SonicWall. He is excellent at solving complex problems, coming up with new solutions and continuously having to learn and adapt to the changing technology landscape.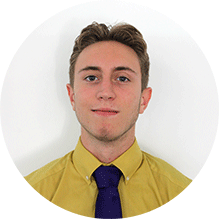 Noah Connolly
IT Engineer
Noah started with Apex in 2022 and has excellent communication and problem solving abilities. He has Microsoft Certifications in Microsoft 365 Solutions.